Why Adopt a Senior Dog?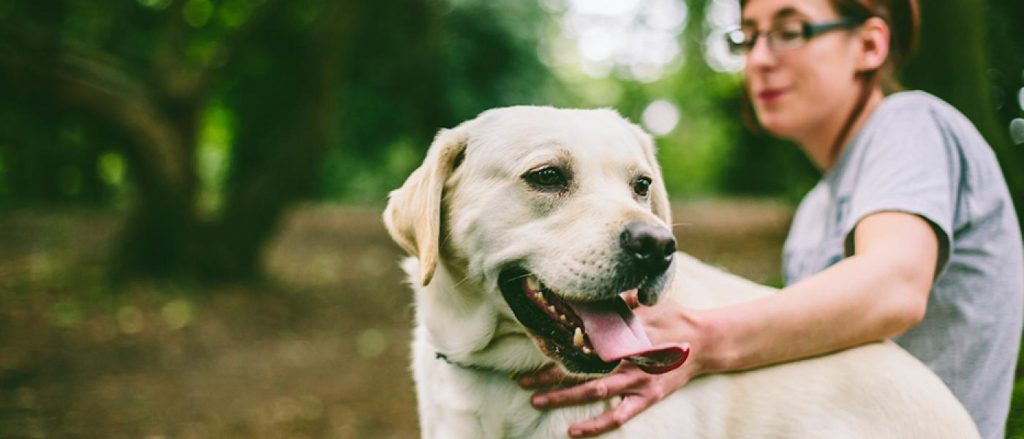 When you adopt a Senior dog, you get all the benefits of a sweet, doggie companion without any of the headaches of potty training, chewing and mess-making so common to puppydom. Your senior adoptee will likely be well-mannered and will make an easy transition to your home.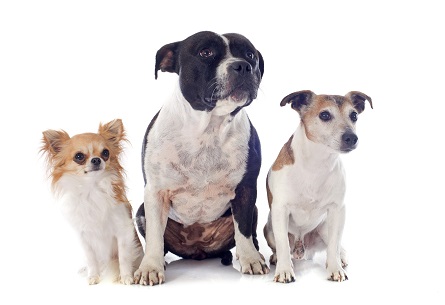 In honor of Senior Dog Month, Wellness shares three good reasons to consider saving a senior pup:
1-      Their maturity makes them easy to train and they'll settle in quickly.
Senior dogs have years of experience living with humans and many of them can easily adapt to a new environment—including one with kids and other pets. Many of them are already housebroken so you can skip that phase.
2-      They like to lounge – A senior dog will not require the hours of exercise a puppy needs. A few short walks a day and your senior is good. The rest of the time, he'll be happy to lounge in a comfy spot.
3-      What you see is what you get – You already know how large the dog is and the temperament is easy to size up. There will be no surprises later.
Soon to be empty nesters, those with a less active lifestyle and dog lovers who'd simply enjoy having a dog lay by their feet can all benefit from adopting a dog entering his or her golden years.
At What Age are Dogs Seniors?
Veterinarians say 7 years old is the standard, however, there is a bit of leeway depending on the breed/size of the dog. Smaller dogs are considered "senior" at an older age while large breeds could be "seniors" at age 6.
Why Do Great Dogs End Up at the Shelter?
Pet shelter staff say many of the reasons pets end up there have nothing to do with the dog. Rather, dogs sometimes end up at the shelter due to a life change experienced by the pet owner. Pet owners may move or take another job and they don't think they have time for the dog anymore. Pet guardians may also become unable to care for a pet as they get older or fall ill. There are multiple reasons a dog may be up for adoption that have nothing to do with the dog's disposition.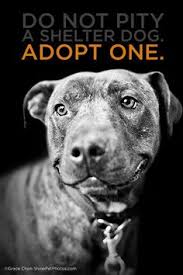 Many senior dogs have a lot of life and love to give. Check out these adorable senior dogs, up for adoption.