Tips for When You're Grieving The Loss of a Beloved Pet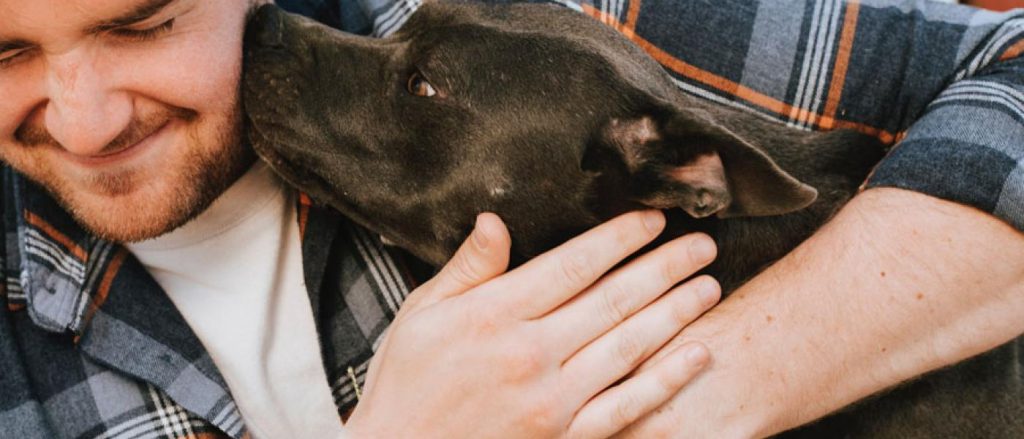 Pets unfortunately can't live alongside us forever, and although this is something we acknowledge when opening our hearts to our furry friends, losing a beloved pet can bring ultimate heartbreak and real grief. Friends and family often offer support because they too have once lost a pet, but it isn't always easy to know what to feel or how to heal. 
But here's what we do know: everyone is going to handle losing their pet differently so here are some things you can do to begin your grieving process and honor the memory of your pet.
1. Cry
It seems so simple, but just letting yourself feel the hurt and loss with a good cry can be the first step in acknowledging the loss of your companion and starting to deal with the pain. People that aren't pet owners might not understand it, but for those of us who truly love our dogs and cats, losing a pet can be the same as losing a treasured friend, and a member of the family. Allow yourself to break down, and also let yourself be comforted by those who love you and know how much your pet meant to you.
2. Write an Open Letter to Your Pet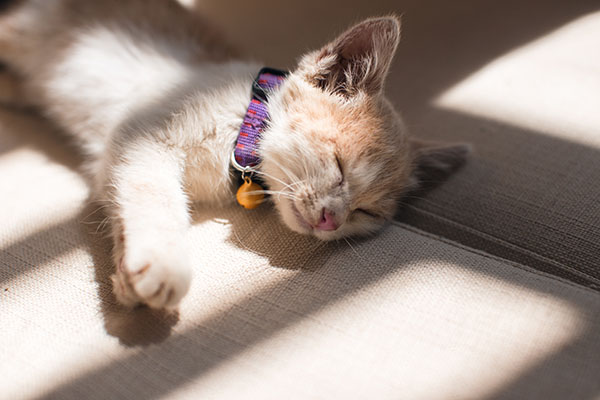 Sometimes when we lose someone we love, we find ourselves faced with the words that went unsaid, and we wish that we could just have a few moments to tell our lost companion how much he or she truly meant. The same can be said for our pets. If you write a letter to your pet, tell them how much they truly meant to you and your family, how lucky you were to have them for the time that you did, how much they taught you, and what a good boy or girl they truly were. 
If you want, post your letter to your pet on your social media pages. You might be surprised how the kind words and shared memories from others can raise your spirits. Others have experienced what you have, and many may have also been lucky enough to know your pet as well. Let them offer comfort and share their favorite stories of your pet.
3. Don't Rush to Move On
Rushing out to get a new dog or cat might not give you the time you need to completely heal. Take some time to remember your pet before trying to replace them. When the right pet comes along for you, even years down the road, you'll know just as you knew with your first that it's the right time. It's often said that rescue pets seem to find us when we aren't looking for them.
4. Honor Their Memory in a Special Way
Knowing that you can honor your pet's memory in a meaningful and lasting way is one of the strongest steps you can take in grieving and recovering from the loss of your pet. Choose a way to honor them with a special ceremony or service, such as a scattering of ashes on his favorite beach, or a gathering of friends to toast his memory at his favorite park. Let friends share their stories, or just tell a few of your own that are sure to bring a smile to the face of all who loved them.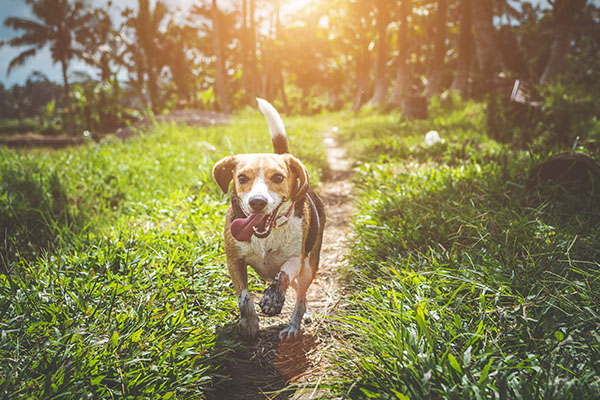 You can also choose a more lasting way to honor your pet's memory, such as sponsoring and dedicating a park bench at their favorite dog park or a donation at a shelter and rescue, have their paw print turned into a unique piece of artwork or tattoo, or have their ashes interred into a tree bulb for planting at their favorite outdoor spot.  Pet ashes can even be made into beautiful art or custom jewelry. 
Regardless of how recent your loss may be, at Wellness Pet Food we understand that losing a pet can be one of the most difficult moments in your life. Pets are family and losing them is hard. Allow yourself the time you truly need to grieve the loss of your beloved companion. 
June 9th is World Pet Memorial Day, read here for more ways to honor a lost pet today and everyday.