It's National Dog Day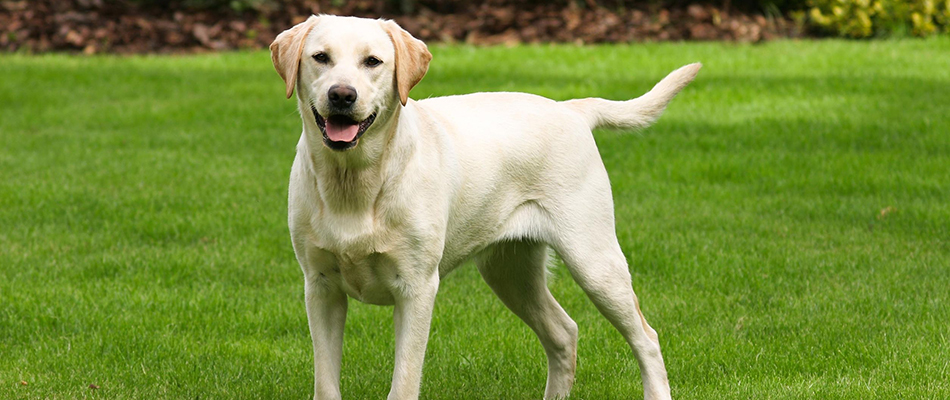 After all, "Every Dog Will Have His Day" and this year, it's August 26. National Dog Day is an opportunity to celebrate dogs of all types. Of course, we think every day is an opportunity to celebrate our canine friends so this just makes it extra special.
6 Ways to Celebrate National Dog Day
1—Yappy Hour – August 26 is a Friday and a summer Friday afternoon seems perfect for a Yappy Hour either at your home or an area restaurant. If your pooch is the social type, you can invite a couple of dog loving pals to meet you at a nearby pet-friendly patio for appetizers and a drink.
2—Doggie Massage – Everyone loves a massage. Why not give your dog one. Start around the shoulders and gently massage in circular motions, then move down to the hips. This is especially good if your dog is feeling stiff joints due to arthritis. Like people massage, there is a bit of an art to it and some veterinarians and pet stores offer dog massage trainings on occasion.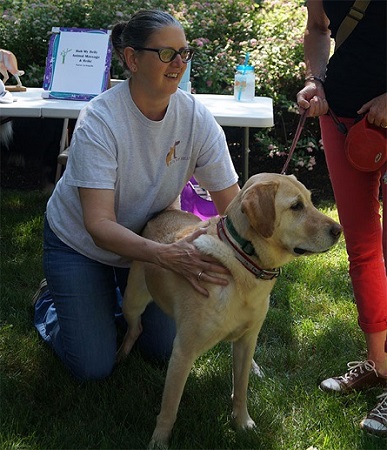 3—Hike – Find a nearby trail and go for a hike. Your pet will love the opportunity to experience the new scents in the woods. Just be sure to keep Fido leashed so he doesn't run rampant and check him carefully for ticks afterwards.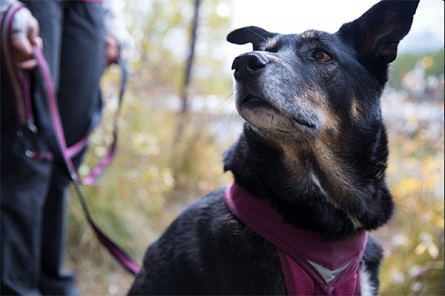 4— Bath – Time –Your dog may not love being bathed, but everyone feels better clean. When was the last time your dog went to the groomer? If it's been awhile, why not book an appointment? Your dog will feel great when he comes back.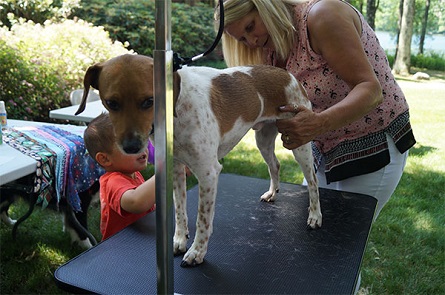 5— Post a Picture of your Dog on Social Media – You probably don't need an excuse to do this but share your cute pup photos and add #NationalDogDay so everyone who searches the hashtag can see yours.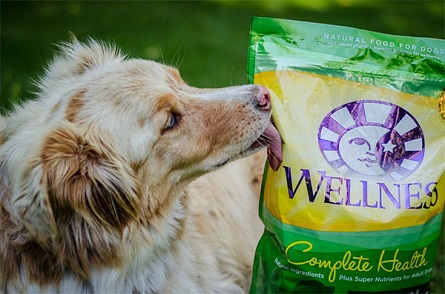 6— Donate to Shelters – Toys, food, money, time, even old towels/blankets can help. Many animal shelters need some or all of these. So, if you have the opportunity, please contact your local shelter and see how you can help.
National Dog Day is a chance to not only shower our own pets with love but also remember those less fortunate who are still waiting in the shelters for their forever homes. You can share their pictures in your social media feeds to encourage adoption.
Happy National Dog Day 2016!