How to Find a Pet Sitter You'll Feel Great About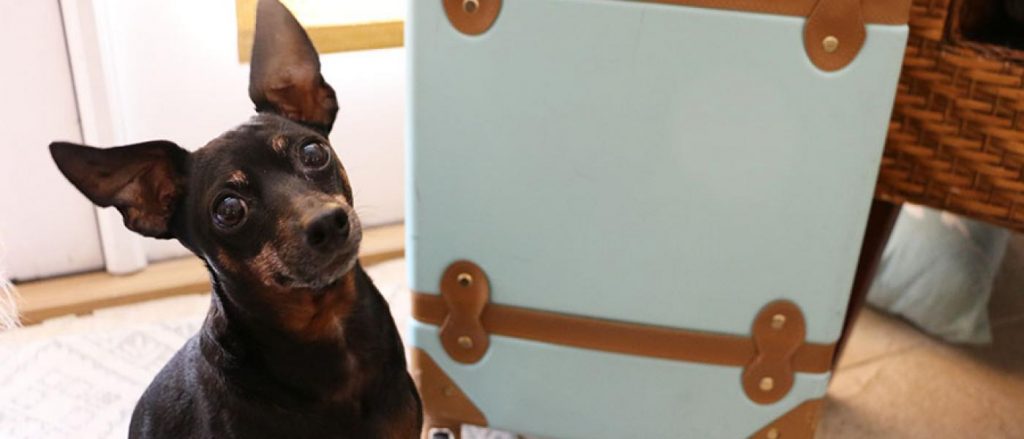 When pet owners travel, they cannot always take their four-legged family members and when such occasions arise, pet owners need to be able to have a reliable caretaker available for their pets if they do not want to board their pets. Many pet owners rely on neighbors to watch their pets while they are away for extended periods; however, a neighbor, friend, or family member usually don't have the time to spend taking proper care of your pet, which is why you should consider hiring a professional pet sitter. 
What is a Professional Pet Sitter?
Professional pet sitters are more than animal lovers; they are knowledgeable, accessible pet care providers who are also certified by the National Association of Professional Pet Sitters (NAPPS) or Pet Sitters International (PSI). Professional pet sitters:
Administer medications to pets
Understand how to recognize when a cat, dog, or other type of pet is ill or has a parasite
Are familiar with ailments common to certain breeds
Have experience walking pets on leashes and know what kind of leash and harness is appropriate for different sizes of dogs
Knowledgeable in pet first aid
Often are trained to respond if there is an accident or unexpected loss.
Professional pet sitters also conduct themselves as professionals; for them, pet sitting is a business, which means whatever schedule you and the pet sitter arrange for your pet's care, they adhere to. Truly dedicated professional pet sitters will also send you photos of your pet while you are away, which gives you peace of mind.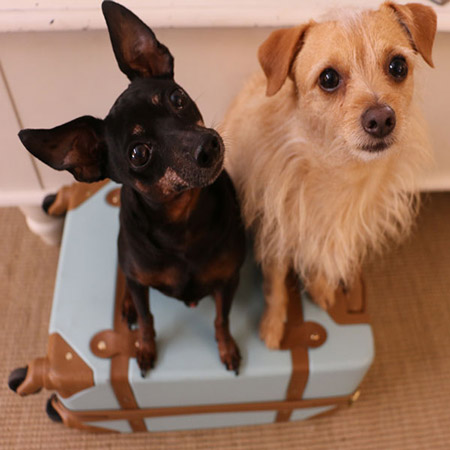 When to Hire a Pet Sitter
Any time you leave your pet for an extended period (overnight or longer), you need to make arrangements for your pet's care. Animals not only need to be fed and cleaned up after, but they also need exercise and socialization. Some busy pet owners even hire pet sitters to walk their pet during the day or in the evenings before they arrive home from work to ensure their pet gets regular exercise and interaction. Additionally, some pet owners will take their pets with them when they travel and will hire a pet sitter to help care for their pet while they are traveling.
Why You Should Hire a Professional Pet Sitter
As noted, friends, family, and neighbors might not have time to do more than drop in once a day and check on your pet whereas a professional pet sitter will. They also might not have the expertise necessary to realize if something isn't right about your pet (i.e., they seem ill, are not eating properly, are scratching excessively, etc.). Perhaps more importantly, these people might not be accessible if you have to leave town due to emergency circumstances. By having a pet sitter (or two) available, then you know you will be able to hire someone who can reliably take care of your pet in a pinch.
How to Find a Professional Pet Sitter
When it comes to finding a certified pet sitter, there are many ways to find someone. Here are a few options :
ask friends who have hired pet sitters for recommendations
ask your veterinarian for a recommendation
search online at sites like Pet Sitters International, PetSitter.com, Rover.com, and Care.com to list a few
When you find someone, ask for their resume. 
Confirm  that they have a certification (if that is important to you). Discuss the specifics of the care they will provide.
For example, ask how long they can visit with your pet and how often. 
Find out their typical schedule of availability; some pet care professionals are full-time while others do it part time because they love pets. 
Discuss emergency care plans and confirm that the person you are hiring is physically fit enough to properly care for your pet (this is important if you have a large dog).
Confirm they are comfortable administering medication to your pet.
Lastly, create a contract for long-term care provisions to cover both of your interests in the event that something happens to your pet or the provider while taking care of your pet. 
Professional pet sitters work in almost every city throughout the country and around the world making it easy for you to have or to find an experienced pet care provider for when you're working long hours, are away from home, or are traveling and have your pet with you.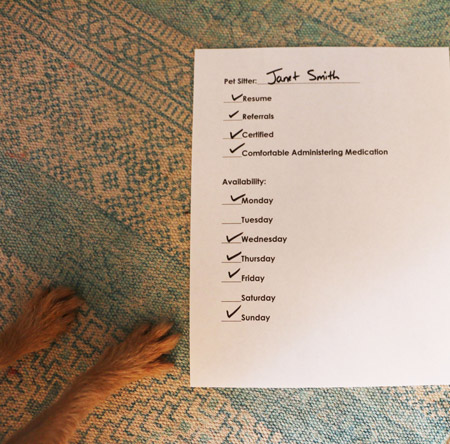 What you feed your pet is as important as who is taking care of your pet, which is why we at Wellness Pet Food aim to create all-natural pet foods that ensure you don't have to worry if your pet is getting the right nutrients. When they eat Wellness, you know that they are.