Five Winter Activities for You and Your Dog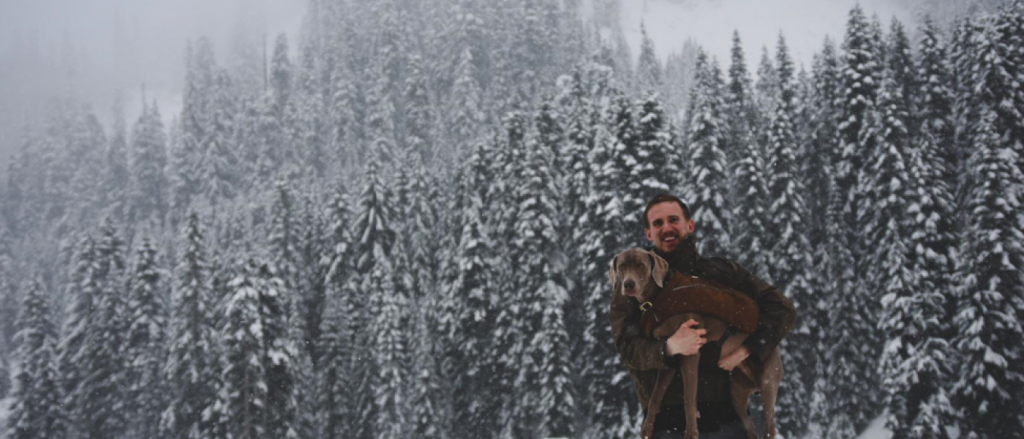 Winter can seem like a long and boring season for your pup and it is often hard to think of new ways to engage with your pet during these cold months! Here are five of Koda's favorite things to do in the wintertime!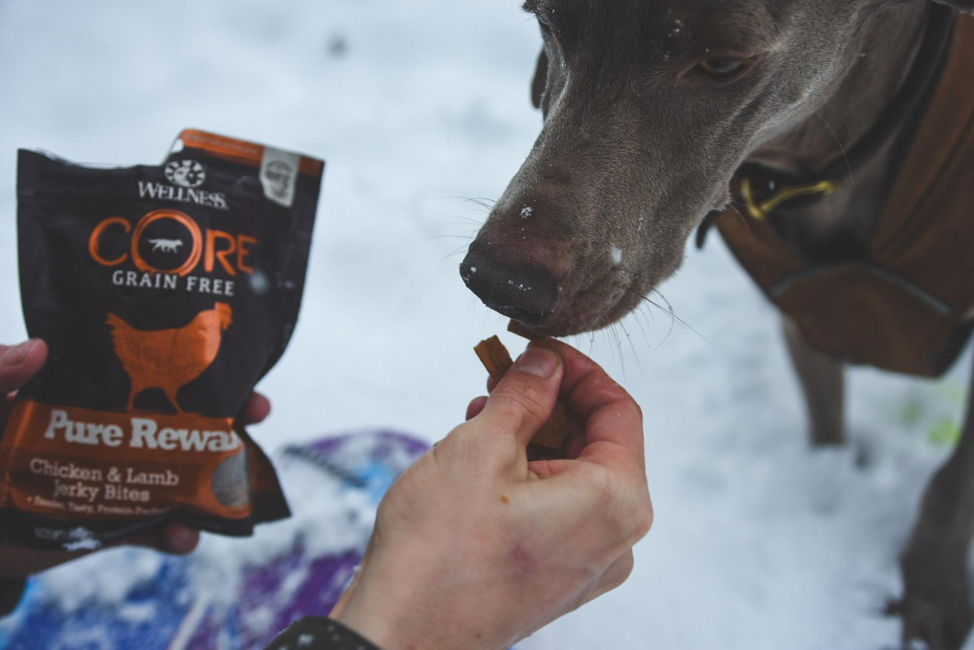 Take a (Short) Hike!
Koda always gets stir crazy staying inside all day and doesn't have enough fur to keep him warm enough to be outside all day, so taking short day-hikes are our favorite way to get outside and let him run around! We are fortunate to live in the Pacific Northwest where we can find countless trails so close to us. Getting out of the house and exploring even for just an hour or two in the wintertime is not only good for your pet, but for you too!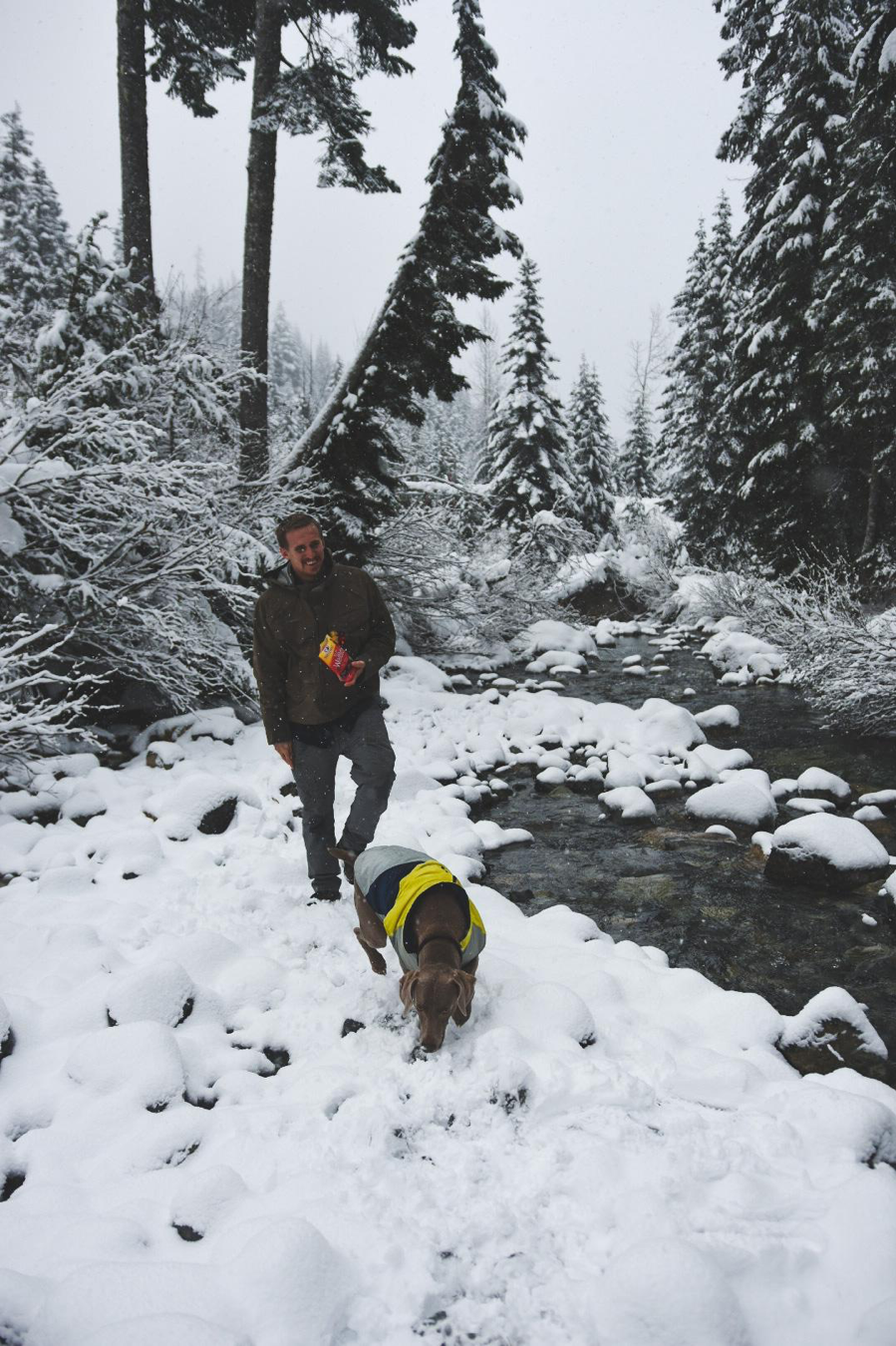 Stay In!
It can be tough to get outside in the wintertime, especially when it starts to snow. If you get snowed in or just want to stay cozy inside, there's still plenty of fun to be had with your dog! On days we stay in, Koda and I like to practice tricks, snuggle up with some fuzzy blankets, or do an at-home workout! Winter is also the perfect time to practice baking some homemade treats or a puppuccino!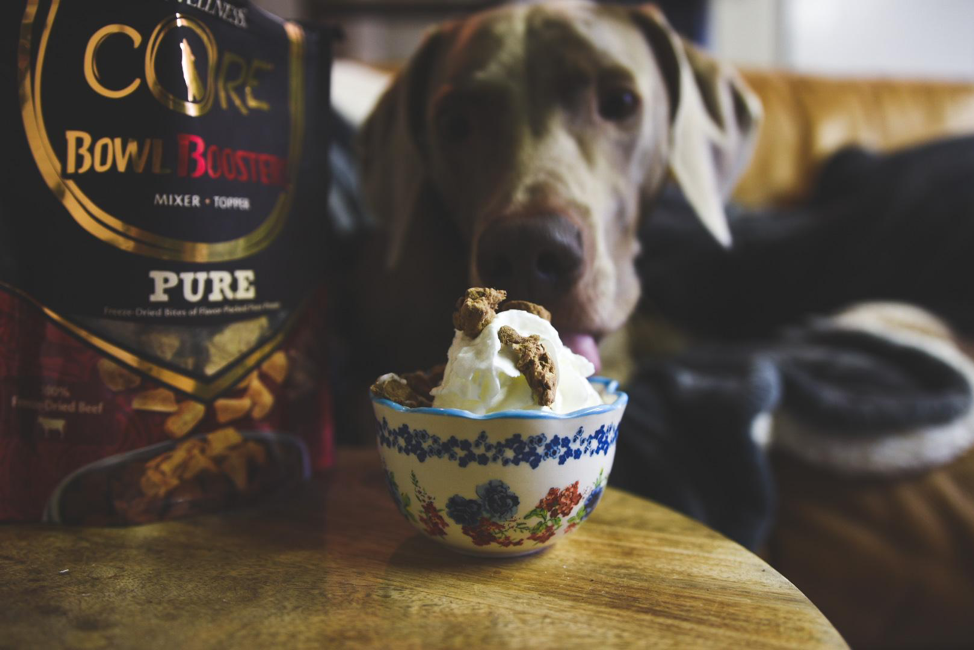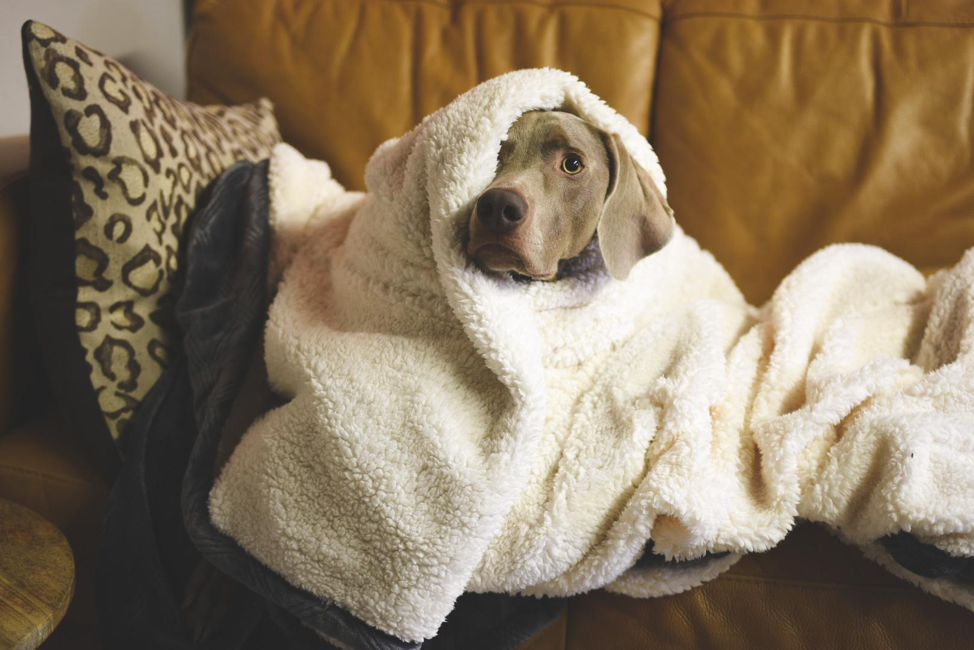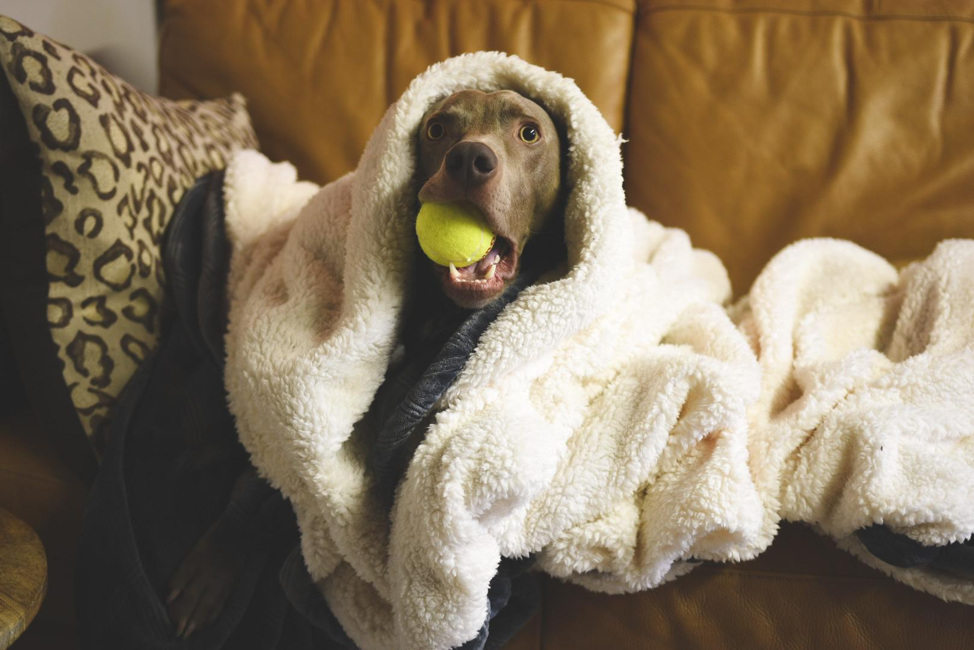 Sledding
Koda has to be involved in absolutely everything we do so this year when we went sledding, Koda hopped right on with me! He loved every minute of it – he had so much fun chasing us up the hills and then riding the sled with us on the way down!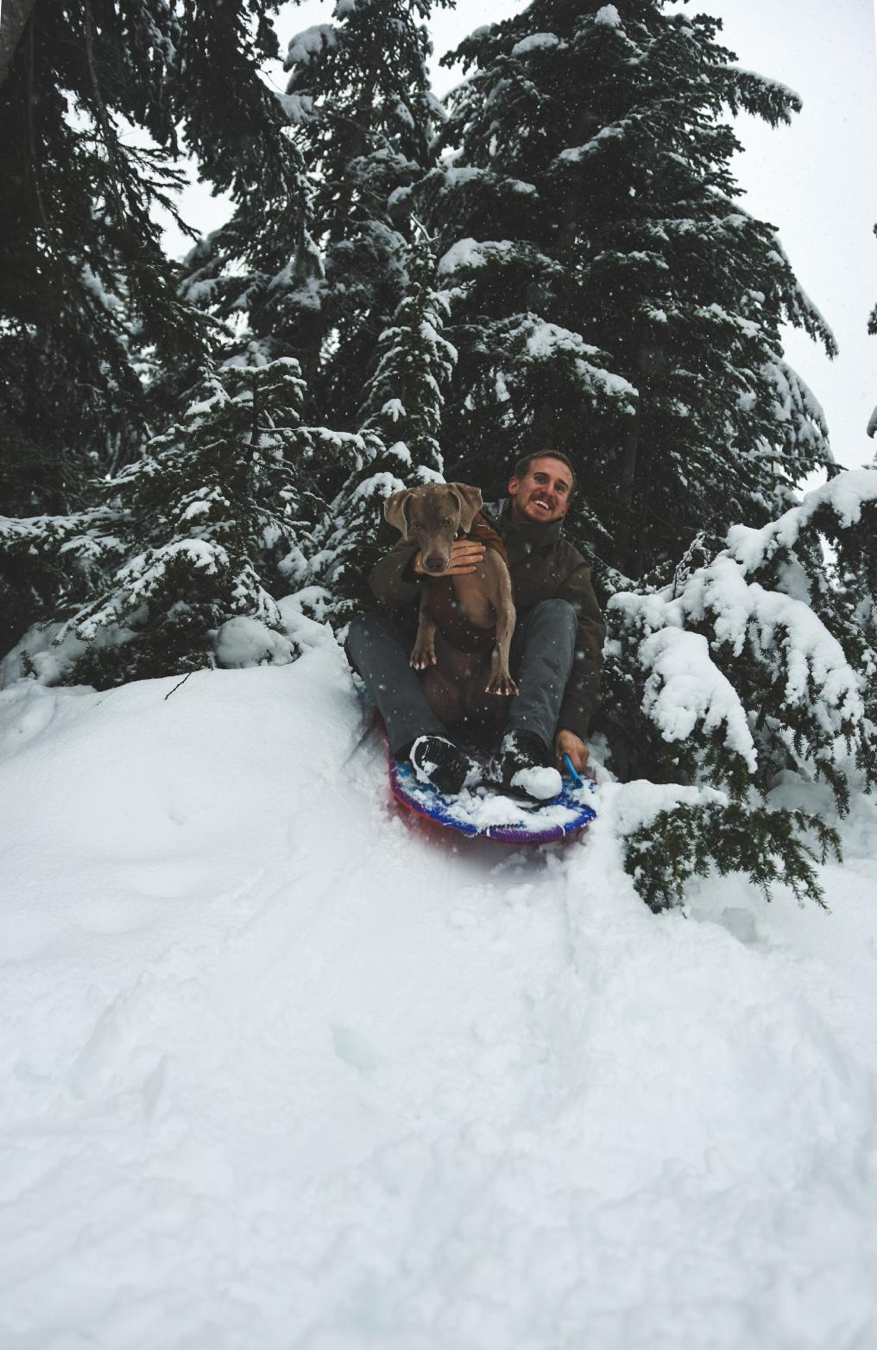 Have a Snow Day!
Koda loves playing in the snow, but the roads can get nasty in the winter, making it hard to get out of town. We've invented several games out in the snow with him that you can play right in your backyard! One of Koda's favorite snow day activities is catching snowballs filled with wellness treats!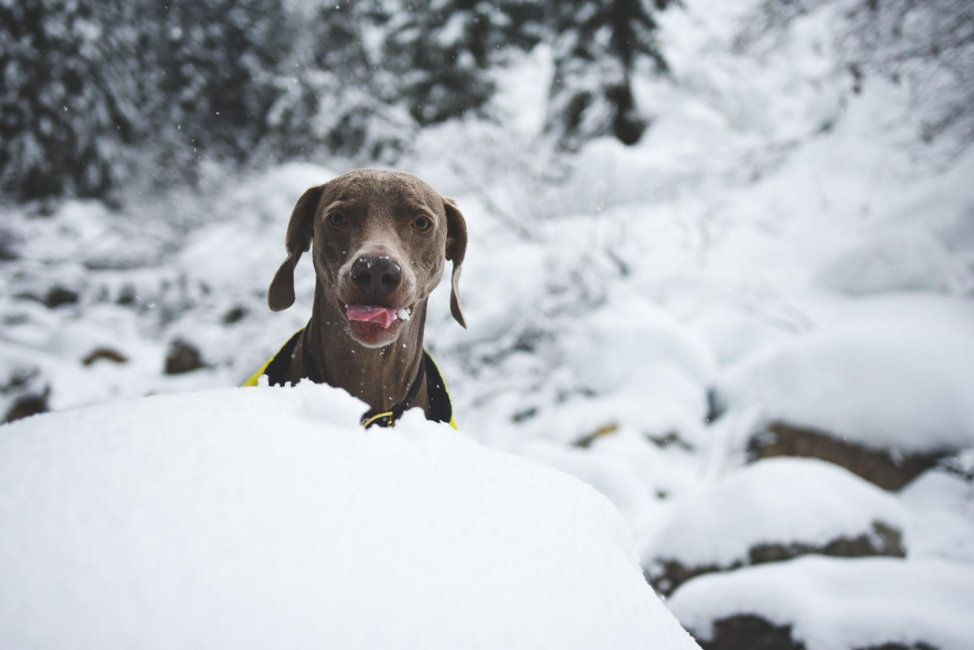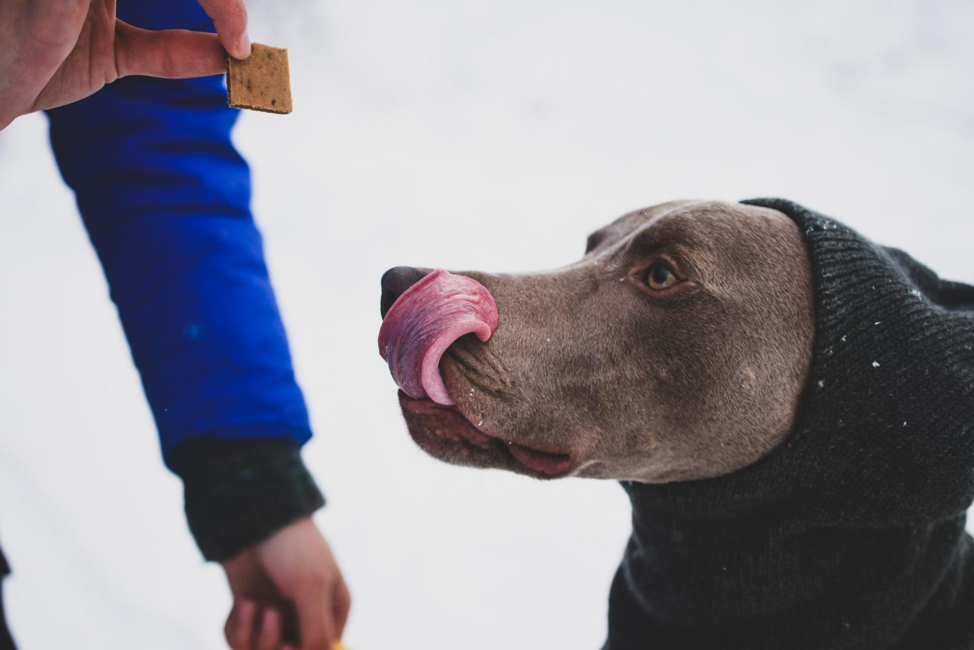 Errands 
If the weather doesn't allow you to go exploring but your pup needs to get out of the house, taking them with you on quick errands is a great way to expend some of that pent up energy! Koda loves going with us on our trips into town. We try to include a stop that he can come into the store with us. I think Koda likes to run errands so much because he knows we're going to stop into a pet store to pick up a toy or a bag of his favorite Wellness Treats!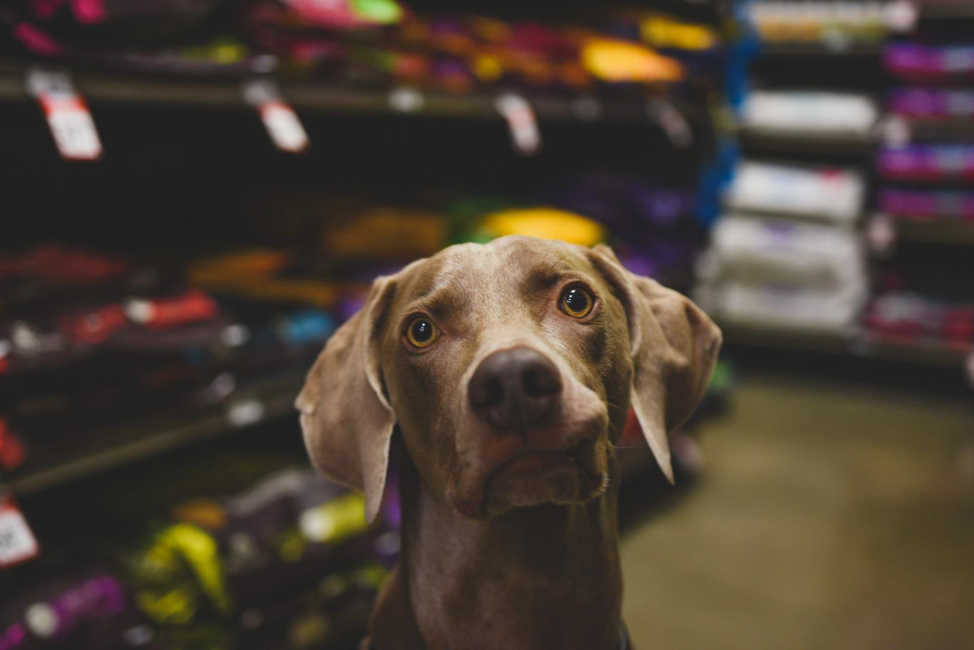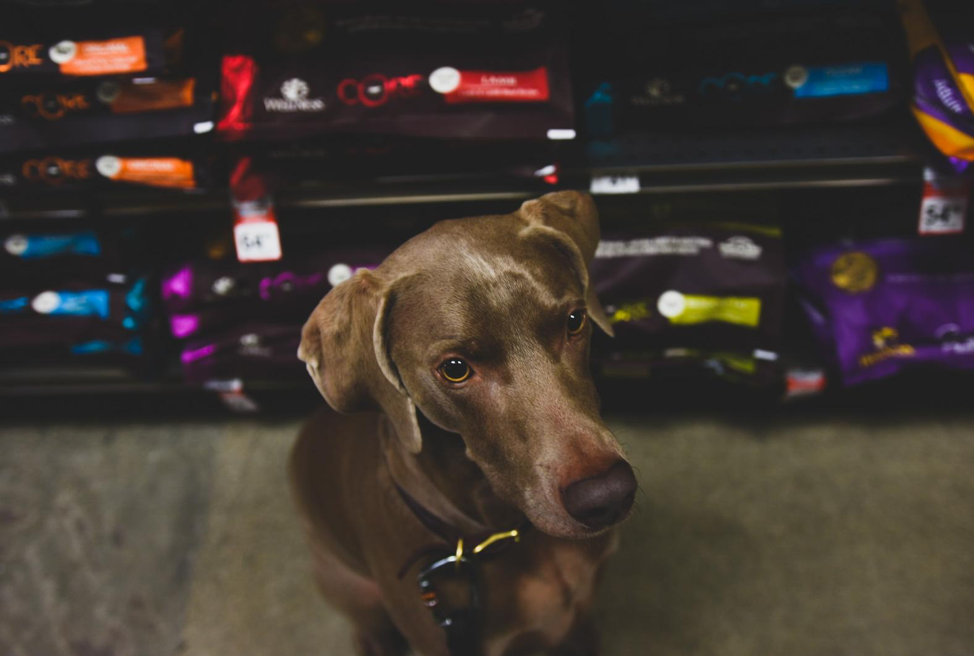 Staying active year-round is so important for your dog's health and these are just a few of the many ways to have fun with your dog in the wintertime! We hope you and your dog have as much fun with these activities as Koda and I do!