How to Foster a Pet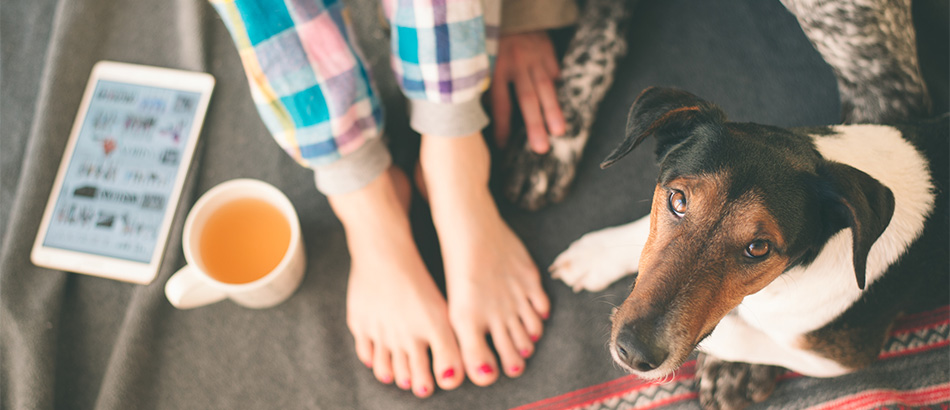 Fostering a dog or cat can be a very rewarding experience. Many times, animal shelters rely on foster pet parents in emergency rescue situations. For example, a foster pet parent can prevent an animal from being euthanized by temporarily housing the pet until a safe option becomes available. They can help an animal recover from a sickness by providing special, individualized care or they can help keep a close eye on a litter of kittens until they are old enough to be adopted. There are many reasons to consider fostering pets and just like adopting, it's a good idea to think things through and ask a few questions before you bring home that wriggling, furry bundle of happiness.
What are the characteristics of the foster animal? Are you able to accommodate the animal's size and medical/behavioral issues?
Will the pet get along with other people/pets in your household?
How long will you be fostering the pet? It's best to compare expectations with the animal shelter before you agree to foster to make sure you're on the same page.
Will the pet need training during the time you are fostering him/her? Many shelters rely on foster parents to assist with training or working with problem behaviors in order to help the pet become more adoptable.
Will the animal shelter be providing/financing veterinary care while you're fostering?
Will the shelter/rescue group provide you with pet food while you're fostering?
How will the dog or cat meet potential adopters? Will you attend adoption events or interact with the potential adopters in any way? The shelter may request that you take photos of the pet and/or provide a written description of the pet and its behavior so the shelter can post to Petfinder.com or to a social media page.
Will you have a say in who adopts the foster pet? Many animal shelters allow pet foster parents to be part of the decision on which adoptive family to pair the pet with.
If you fall in love, will you be able to adopt the pet?
When you foster animals, you free up space for the shelter or rescue to save another life. Plus, you're providing important socialization for the pet to live a long and happy life. Fostering can be rewarding, yet, you'll want to ensure you and the shelter have matching expectations of what fostering means.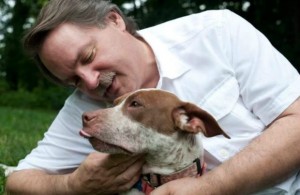 About This Page
Date:
18/02/2017